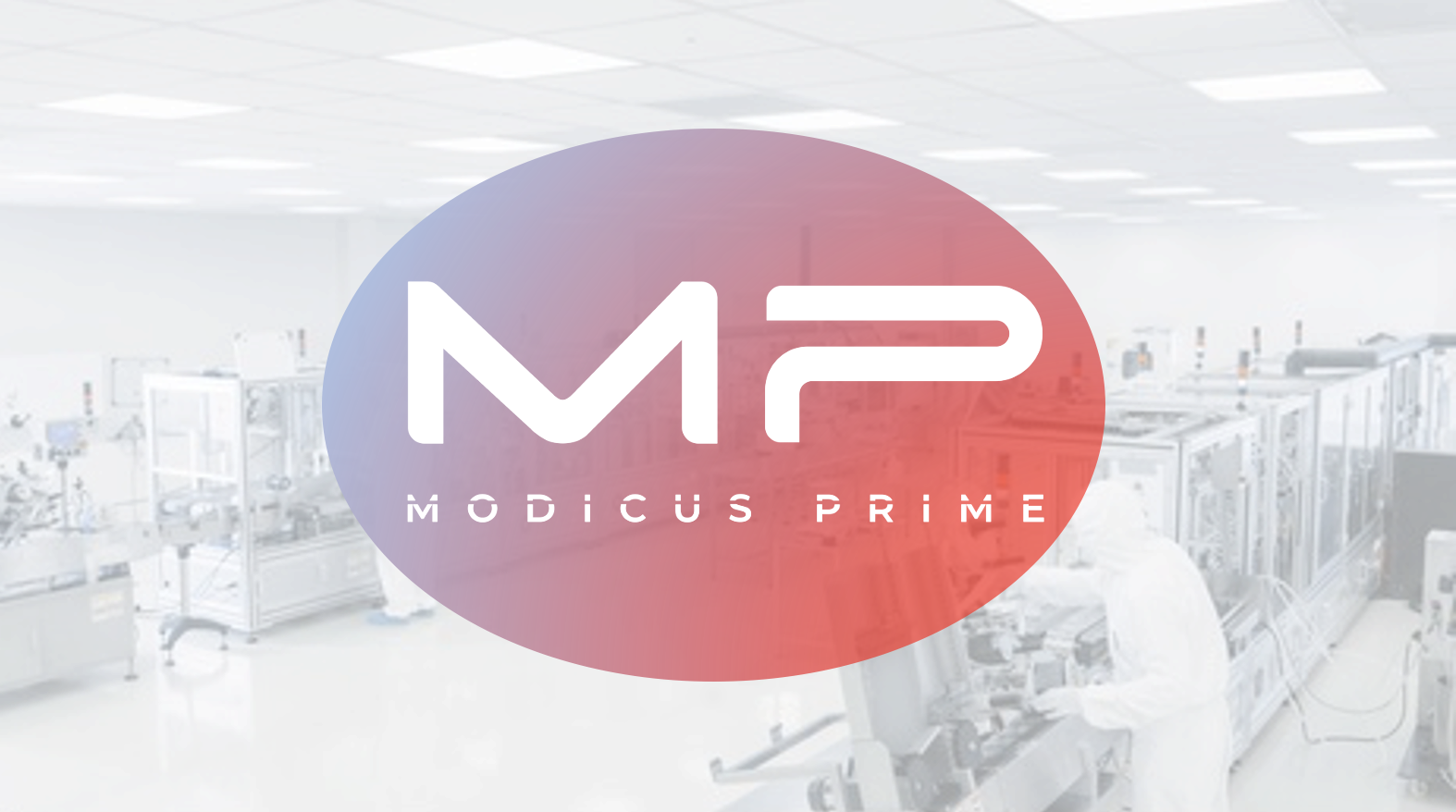 Partnership Announcement
Modicus Prime Joins Johnson & Johnson Innovation–JLABS Global Network to address Drug Product Quality needs during Commercial Production
Modicus Prime, an AI software company automating biologics image analysis in pharma, today announces its residency at Johnson & Johnson Innovation – JLABS @ TMC.
JLABS is a global network of open innovation ecosystems, enabling and empowering innovators to create and accelerate the delivery of life-enhancing health and wellness solutions to patients around the world. As a leader in innovation, JLABS helps entrepreneurs in pharmaceutical, medical device, consumer, and health tech bring healthcare solutions to patients and consumers.
"Contaminated drug products negatively impact public health across all ethnicities, genders and cultures, so the solution to improve drug quality is a shared responsibility of us all," said Taylor Chartier, CEO and founder of Modicus Prime. "Joining this powerfully diverse community will further our mission to address unmet needs in drug quality on a global scale."
To learn more about Modicus Prime, please visit https://modicusprime.com.
About Modicus Prime
Modicus Prime's computer vision software automates biologics image analysis and is designed to solve for the cost, legal, and waste liabilities from product quality failures across R&D and manufacturing. Modicus Prime is venture-backed and has strategic partnerships with organizations including Takeda Pharmaceuticals, Oak Ridge National Laboratory (DOE), eLabNext (Eppendorf), Dotmatics, PlugandPlay, and Techstars. Our proprietary GxP-compliant software, mpVision, enables scientists to independently train their own AI to achieve real-time classification of any imaging data - from biologic morphology analysis to commercial contamination detection – for comprehensive quality control across R&D and manufacturing. mpVision has been globally tested by scientists at Takeda Pharmaceuticals, and its features are mapped to the unmet needs of the pharmaceutical industry, including real-time product quality assurance, full agency compliance, faster go-to-market, and reduced operating costs.