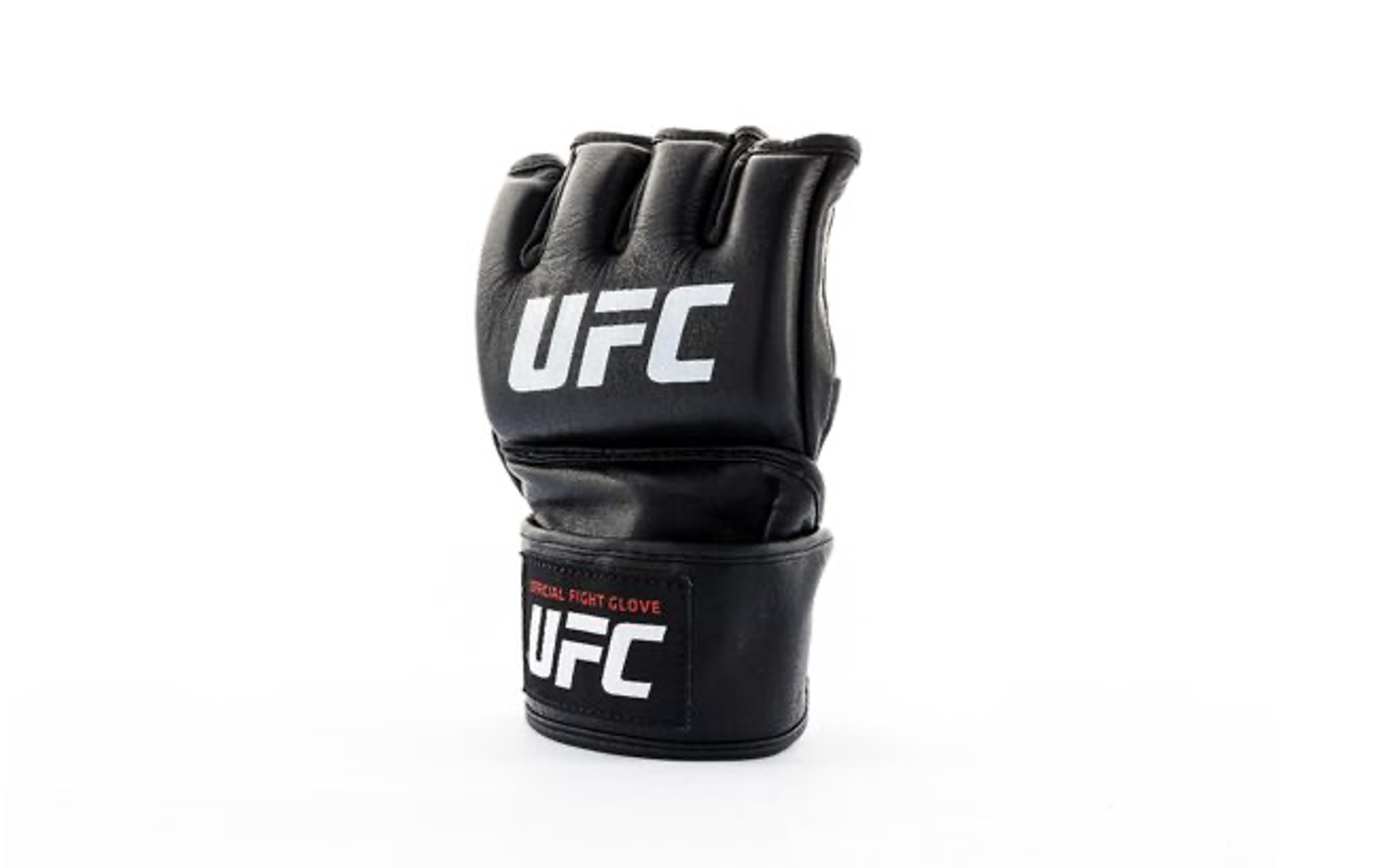 Fighters and Founders
Fighters and Founders: Creating Gravitational Forces
The Ultimate Fighting Championship, known widely as the UFC, was a failing startup. The company was purchased for a mere two million dollars by a man named Dana White, who created the empire we watch on ESPN today worth 21 billion dollars. The organization further epitomizes the characteristic startup grind by its inherently grueling, multi-tasking nature: fighters challenge each other's proficiencies across combat sambo, jiu jitsu, wrestling, boxing, and muay thai in mixed martial arts, or MMA. But the most significant parallels between startups and the UFC lie in how its stars – Israel Adesanya, Francis Ngannou, Conor McGregor - created their own gravitational forces.
Ready for War
Leading up to his most recent fight with former UFC Lightweight champion Charles Oliviera, fighter Beneil Dariush had multiple interviews with UFC commentators. The most overt indication of his intent to win during these conversations was his dedication: 6 days in the gym per week. Interestingly, athletes' time commitment matches startup founders' schedules. Karen Khachikyan, founder of Robin the Robot, chose Sunday to be his unplug day of the week. The remaining days of the week are entirely absorbed by the robot.
These parallels between athletes and founders highlight what many would consider to be sacrifices. Athletes push their bodies to starvation during the punishing weight cuts preceding highly anticipated bouts - as UFC fighter Max Griffin puts it, "…I'm ready for WAR!" Founders often break sleeping, eating, and resting routines while getting their product to market and pitching VCs. Fighters fight, and founders grind towards an entirely unknown outcome: is it a win by knockout, or an exit opportunity? Is it defeat by rear naked choke, or a filing for chapter 11? And most importantly, why would anyone make such sacrifices for an uncertain finale?
Energy is Mass
Creating something out of nothing is the monumental task at hand for both fighters and founders. By pouring all their energy, time, and intention into a dream, their dreams become tangible. The more sweat they pour in, the more mass their dreams accumulate. And this is what can be described as the humble beginning of a star with its own gravitational force. The more these fighters fight and founders build, the more gravity they possess. And this is how a dream turns into a physical reality that is respected and in the very best cases, celebrated at large as an IPO or a UFC Championship.
Fighters are founders, and founders are fighters. Just look at Musk vs Zuckerberg for proof.

Valentina Shevchenko, former UFC Women's Flyweight Champion, with Taylor Chartier, CEO of Modicus Prime, and David Vardanyan, Director of Engineering.